Is the workload to high?
Do you want to use innovative and efficient tools?
We have the solutions for you!
---
We are a Gothenburg based company in Sweden with focus on digital solutions in the maritime industry.
We have recently launched our first innovative software MARINER'S LOG which has been received very well by the shipping companies and the mariners. The software is following International regulations and flag state requirements.
By using MARINER'S LOG you save time, standardise your work with log books and improve the efficiency.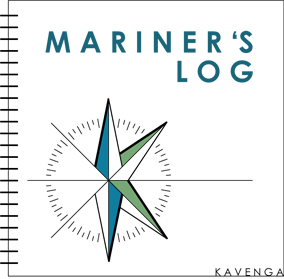 ---

MARINER'S LOG is noticed in the Swedish magazine "Sjöbefälen". Check out issue number 2015-5.
---
September 2015

Please meet us at the "Donsö Shipping Meet" 1-2 September. Drop in to our stand in the south exhibition hall S28 and explore our products and services.
---
July 2015

The Swedish Transport Agency confirms that Swedish vessels may use electronic log books instead of traditional paper log books.
---
May 2015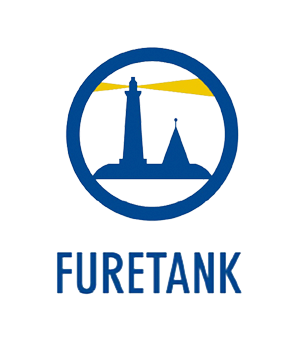 After successful trials and evaluation of MARINER'S LOG for 1 year, the shipping company FURETANK decides to start to use the same concept on their 2 new vessels M/T Fure Ferder and M/T Fure Fladen.
---
April 2015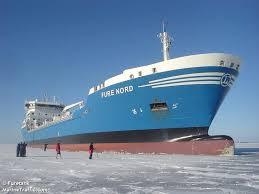 The vessel M/T Fure Nord has after successful inspections received acceptance to use the MARINER'S LOG as replacement to traditional paper log books.